Kona is a bicycle manufacturer based in Ferndale, Washington, USA and Vancouver, British Columbia, Canada, founded in 1988 by Dan Gerhard and Jacob Heilbron. The company is very much about the freedom and empowerment that bicycles bring.
With models that cover a wide range of riding styles from urban to MTB, they are ready to help you do what you want to do, when you want to do it, and where you want to go! We will do our best to support your "I want to try it! We will do our best to support your "I want to try it!
Gravel
Cyclo season and camping are no problem. It will be your companion for everyday use, as an adventure bike to explore the road less traveled, or as a touring vehicle to travel at will, equipped with pannier bags and camping gear.
View Lineup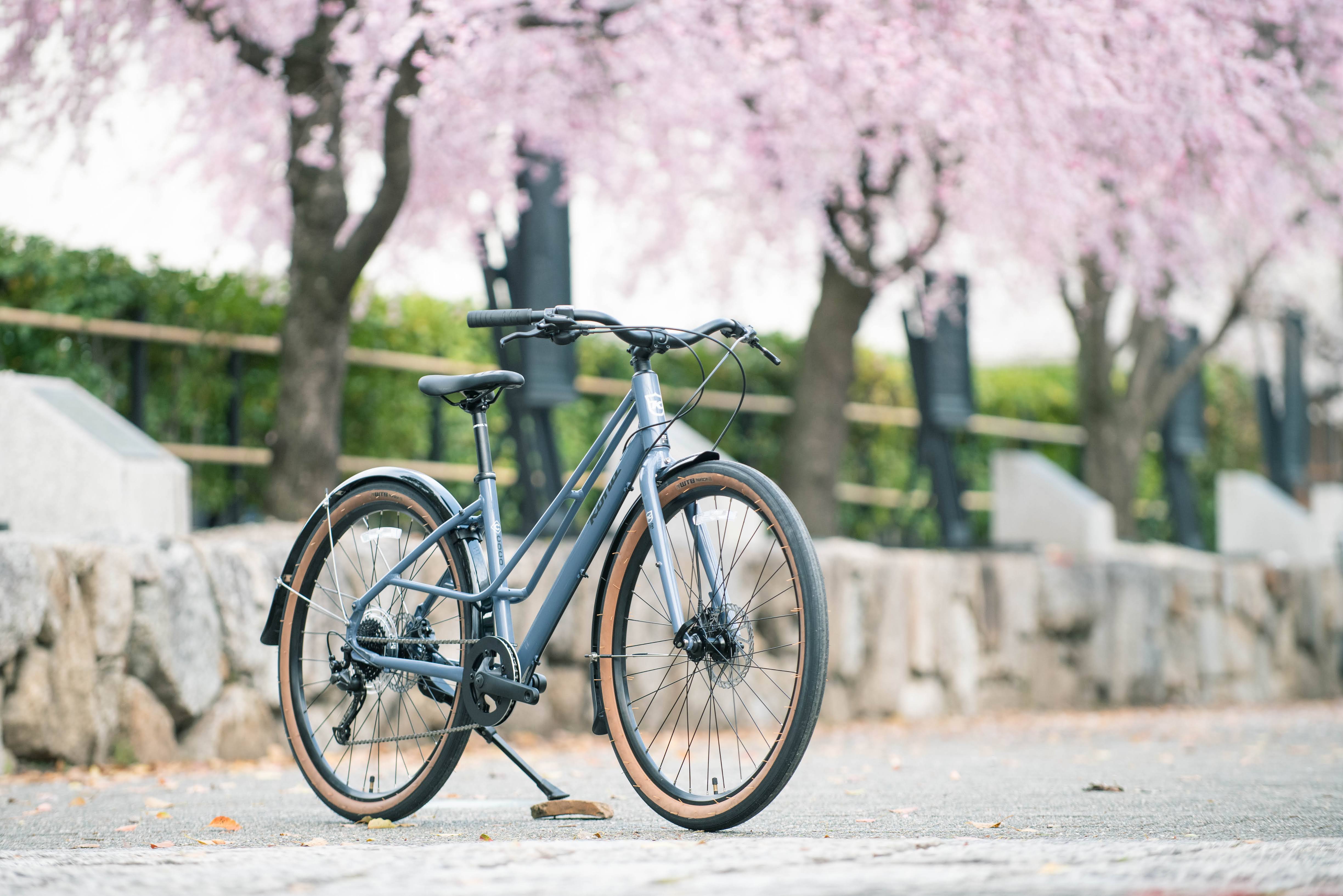 Urban
Bicycle for commuting to work, school, and daily shopping. Why don't you start a bicycle lifestyle when you go to school, get a new job, or move to a new place?
We have collected introductory street riding bicycles that will give you a chance to start using a bicycle as a tool for daily life and to enjoy riding a bicycle.
View Lineup
MTB
KONA mountain bikes are loved by mountain bikers around the world.
KONA has pushed the envelope of hardtail possibilities, elevating tough bikes with the durability of MTB to bikepacking and adventure.
View Lineup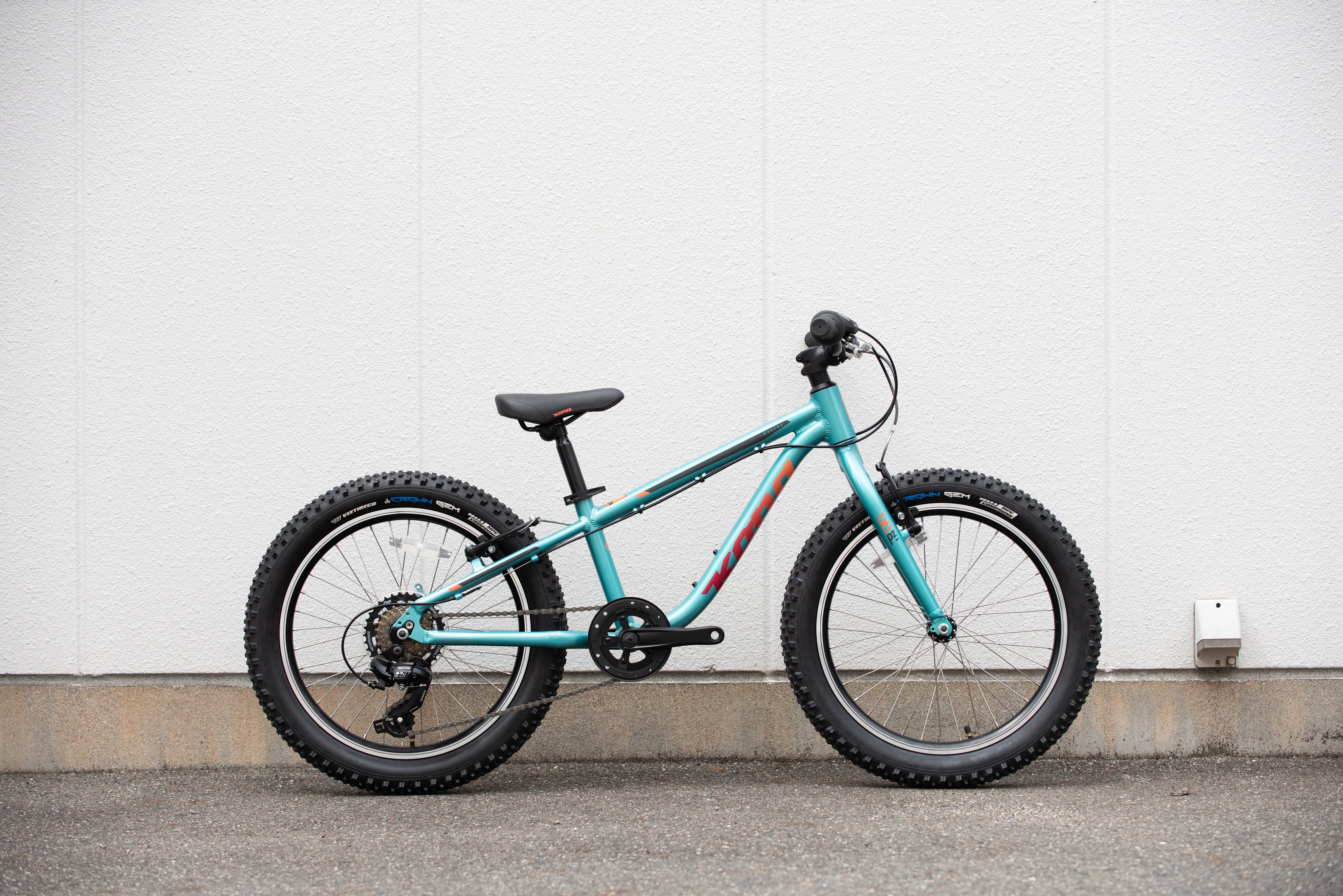 Kid's
Go for a run down the hill in the park, or take the family for a picnic along the riverbank. It will surely answer your ramblings in many situations!
It will be the one vehicle that will never stop children's curiosity and inquisitiveness.
View Lineup
KONA Gravel
The Rove series is a great introduction to adventure biking.
The beautiful steel-framed Rove ST / Rove ST is one of the best for bikepacking with fenders and carrier. With the right parts selection and the sturdiness of a steel frame, it is a favorite for its mild ride and refined looks.
The aluminum-framed RoveAL is a lightweight, durable bike that takes advantage of custom-butted aluminum pipes. Like the ST, it is a great introduction to touring and long rides.
KONA Urban
Dew/Dew means "drop, pure or fresh," and as the name implies, this model is ideal for a new life or your first sports bike. Although it is often thought that the more gears you have, the better, 2x8 speeds are also sufficient to provide good performance. Disc brakes provide reliable stopping power. It is possible to add a front basket, making it a perfect cross bike for city riding.
Coco/Coco is a bike designed for women. It has a cute color scheme, a mixt frame that is easy to ride even in a skirt, hydraulic disc brakes with braking power for rainy days, and fenders (mudguards) as standard equipment. Add a front basket and it becomes the strongest daily-use bike.
KONA MTB
KONA's classic fully rigid single mountain bike is now available in a geared (shifting) UnitX/UnitX, perfect for those who want to try MTB-style bikepacking or adventure riding.
Honzo / Honzo series is loved by mountain bikers all over the world. The Honzo series is loved by mountain bikers all over the world. The Honzo ESD is perfect for mountain bikers who are serious about hitting the trails, with parts and geometry that are perfect for a first mountain bike.
The Big Honzo DL, with its now-standard 27.5 wheels, is a reasonably-priced The Big Honzo DL, with its now-standard 27.5 wheels, is a great introduction to mountain biking at a reasonable price.
KONA Kid's Bike
The KONA Kids Bike Line is the best plaything that the Circles staff has ever seen for children to ride. As a first sports bike, it offers perfect performance.
The Hula is designed for children between 137-155 cm, with 24" wheels and 2.6" wide tires, which give it great stability thanks to its impressive volume. The sturdy and relatively lightweight bike is sure to stimulate the adventurous spirit and expand the range of activities of your rambunctious child.
The Makena is one size smaller than its big brother, the Hula. The 20" wheels and 2.6" wide tires provide excellent stability. It is the perfect solution for a child's first paddle.